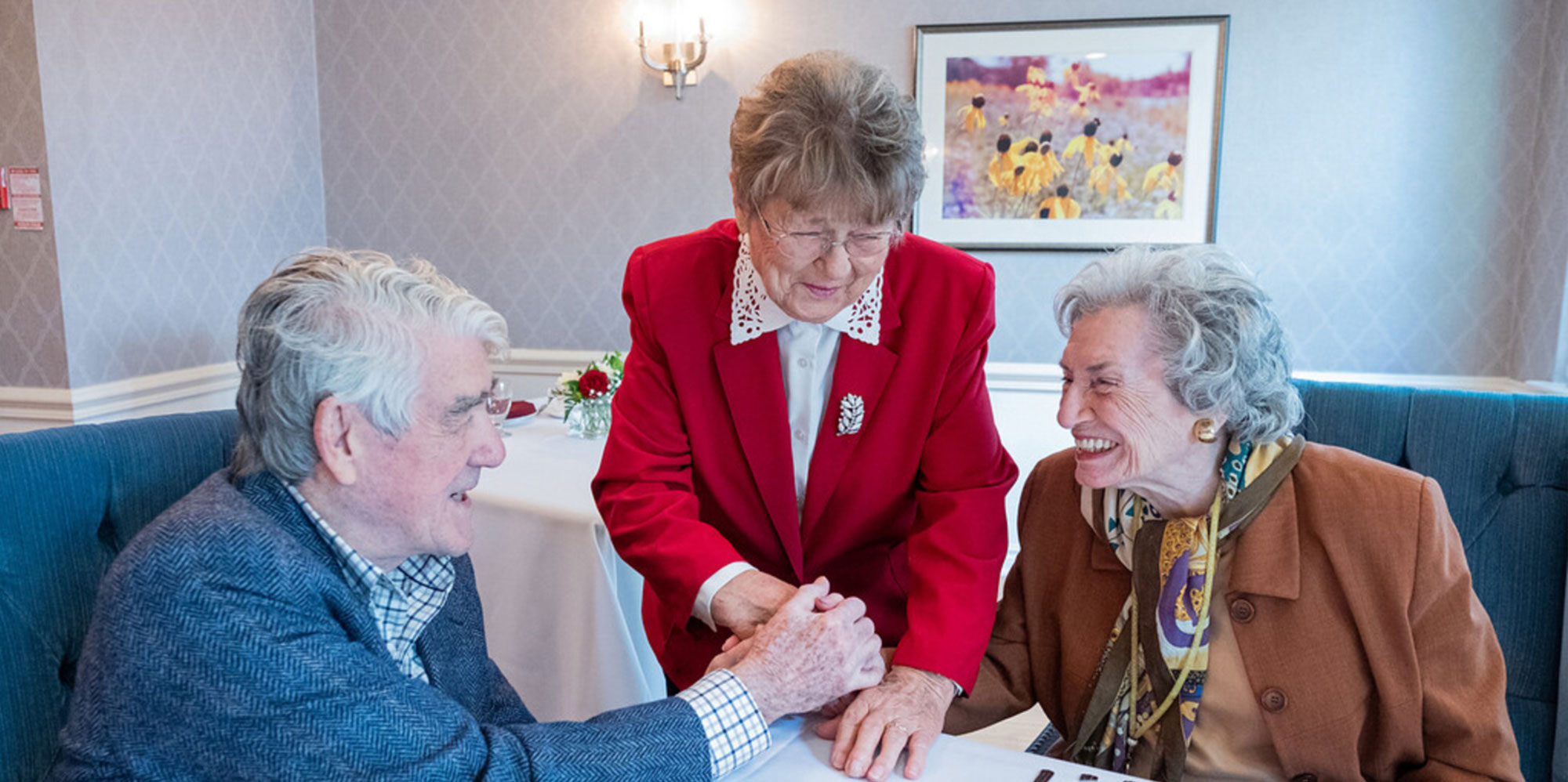 Welcome to Your New Home
– A message from the Executive Director
Coming Soon
Our Vision
Creating communities where people of all ages achieve all they can be.
Our Mission
We make the difference, pioneering services for individuals in a caring community.
About Us
Scenically located near the Welland River in Chippawa, Ontario, Willoughby Manor Retirement Residence, formerly known as Willoughby Hall, was built in the 1830s by James Cummings, the first Reeve of Chippawa. In 1995, this historic home was converted to a retirement residence, combining the charm and elegance of yesterday with the conveniences of today.
The warm, homelike atmosphere sets the tone for our tight-knit and high-spirited community. Our friendly and professional staff are dedicated to providing excellent care and services, ensuring a friendly and caring environment that both our residents and guests enjoy.